Over 10 years' experience helping companies engage their audiences
We are privileged to be able to name some of the finest brands in Finland and beyond whom have chosen GameLayer to power their gamification, loyalty and rewards experiences
Finnair is the national airline of Finland. We provided an extension to their traditional frequent flyer program in which members could both earn and burn loyalty points for engaging with the brand through various challenges.
Winner – Best Marketing Campaign from an Airline
Veikkaus is the Finnish National Lottery. We powered the whole back-end for Veikkaus' gamified loyalty program in which members could collect points and earn rewards for consuming content and engaging with the brand.
Industry Awards for both Responsible Gaming and Innovation
Pokemon Go for brand marketing. We enabled location-based mystery boxes and real-time prize management for instant wins within the Veikkaus app experience.
Gamification of physical activity for the Finnish outdoor clothes retailer. We enabled kindergarten teachers to make physical activity fun and education – tied to a clear learning objective – for their students.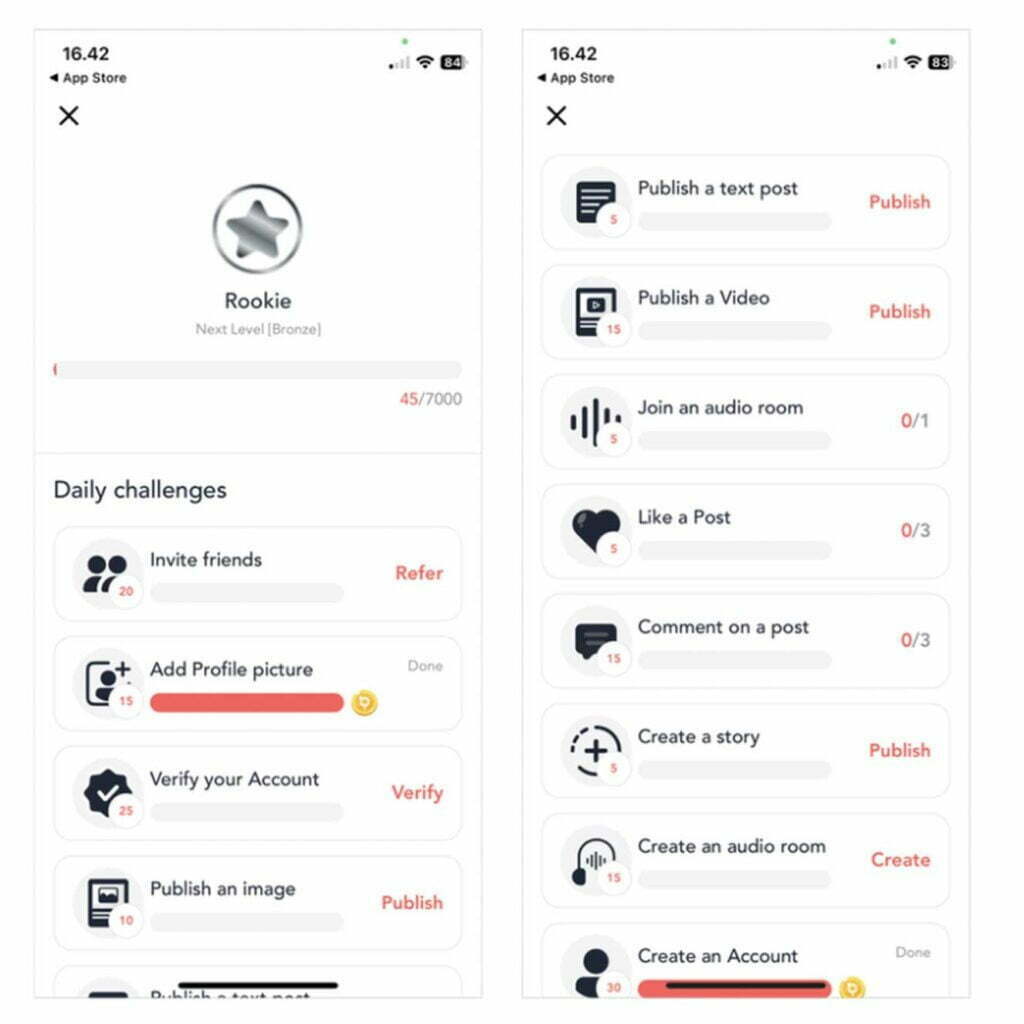 Baaz is a mobile -first social platform. We power their loyalty experience along with enabling a fun onboarding experience to drive user engagement from the moment of sign-up.
Symbaloo is an educational resources platform. We help them onboard new users in a fun and engaging way and ensure that both teachers and students are well-informed about the resources on offer and get the most out of them.